The Five Star Team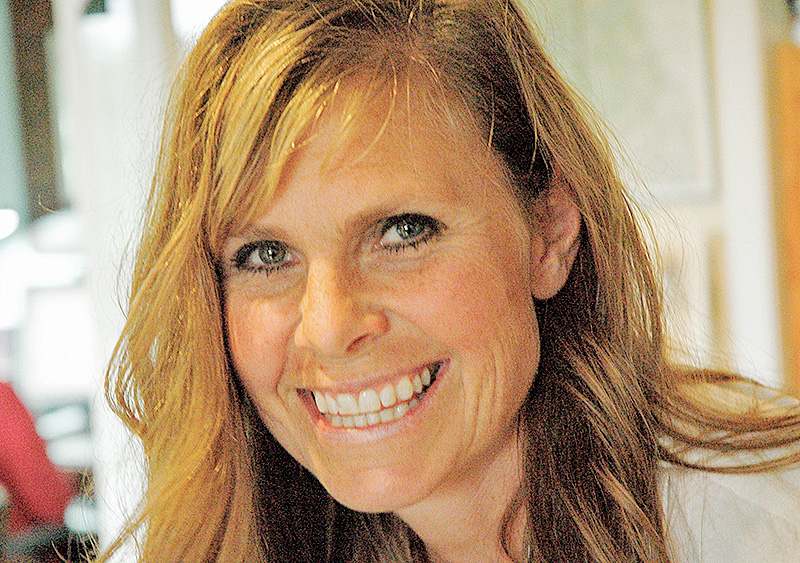 Suzy Schweikert, Owner of Five Star Rentals of Montana and Five Star Rentals & Property Management. Suzy is a Montana Licensed property manager through the Montana Board of Regulation and Realty, and she brings a lot of enthusiasm and energy to Five Star Rentals of Montana. Suzy is passionate about homes and finding the right home for each guest and tenant.

As a member of Whitefish Chamber of Commerce, Whitefish Convention and Visitor's Bureau, Columbia Falls Chamber of Commerce, NARPM (National Association of Residential Property Managers), and VRMA (Vacation Rental Management Association) she enthusically stays informed of the long term rental and vacation rental market in our Flathead Valley.

Suzy is a Fifth Generation Montanan and grew up in the Flathead Valley. She is a graduate of Idaho State University in the field of Health and Physical Education. Suzy lives in Columbia Falls, Montana with her husband, Jackson, and their four fabulous children. When Suzy is not working, she and her family are involved in recreational activities including working on her own home and property, hiking, fishing, with her dog, Charlie, and going to her kids's games or participing with them in their sports which include football, baseball, softball, basketball, volleyball.
Suzy and her family have experienced many wonderful places in Montana, Idaho, Arizona, and Washington, over the years and finally came back home to settle in Montana. Moving is exciting and adventurous. Having done it numerous times, Suzy can help make the transition easier for you.
* * * * *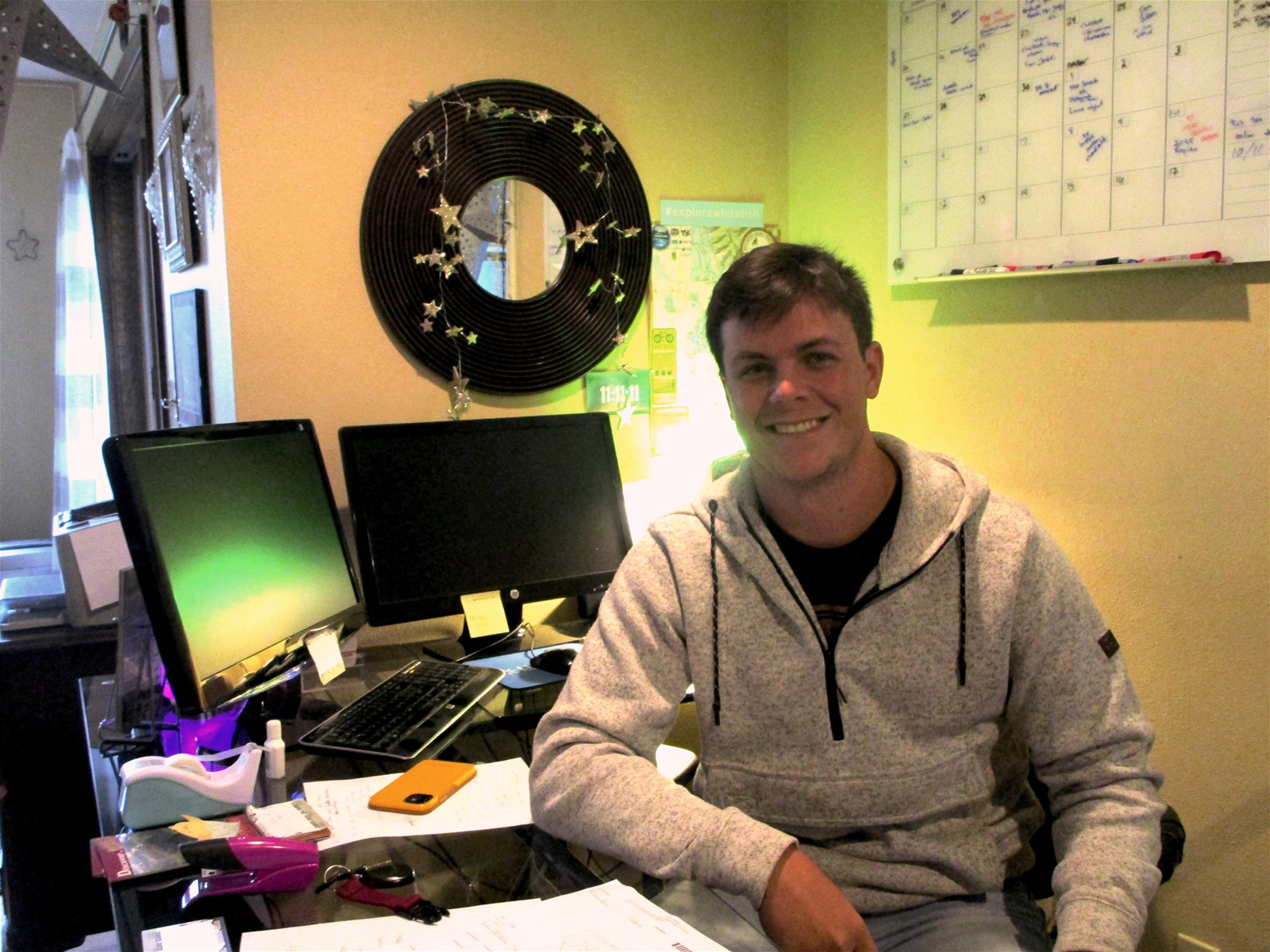 Ike Schweikert joined our Property Management team full time in March of 2020 after graduating from Montana Tech University in Mechanical and General Engineering. He is a sixth generation Montanan and long time resident of Columbia Falls where he graduated High School. He has worked with Montana Tech University in the field of maintenance and grounds for the past few years.

Ike is an Assistant Property Manager and Vacation Rental Agent ready to assist you in making your dream vacation in Northwest Montana, or helping you move into your unfurnished home or furnished vacation home. Ike specializes in taking care of homes, guests, tenants, as well as handyman jobs including troublshooting technology, home repairs and appliances.

In his spare time, you will find Ike Snowboarding on Big Mountain, Climbing Glaciers, Mountain Biking on the Whitefish Trails, or walking his dog, Lucy.
* * * * *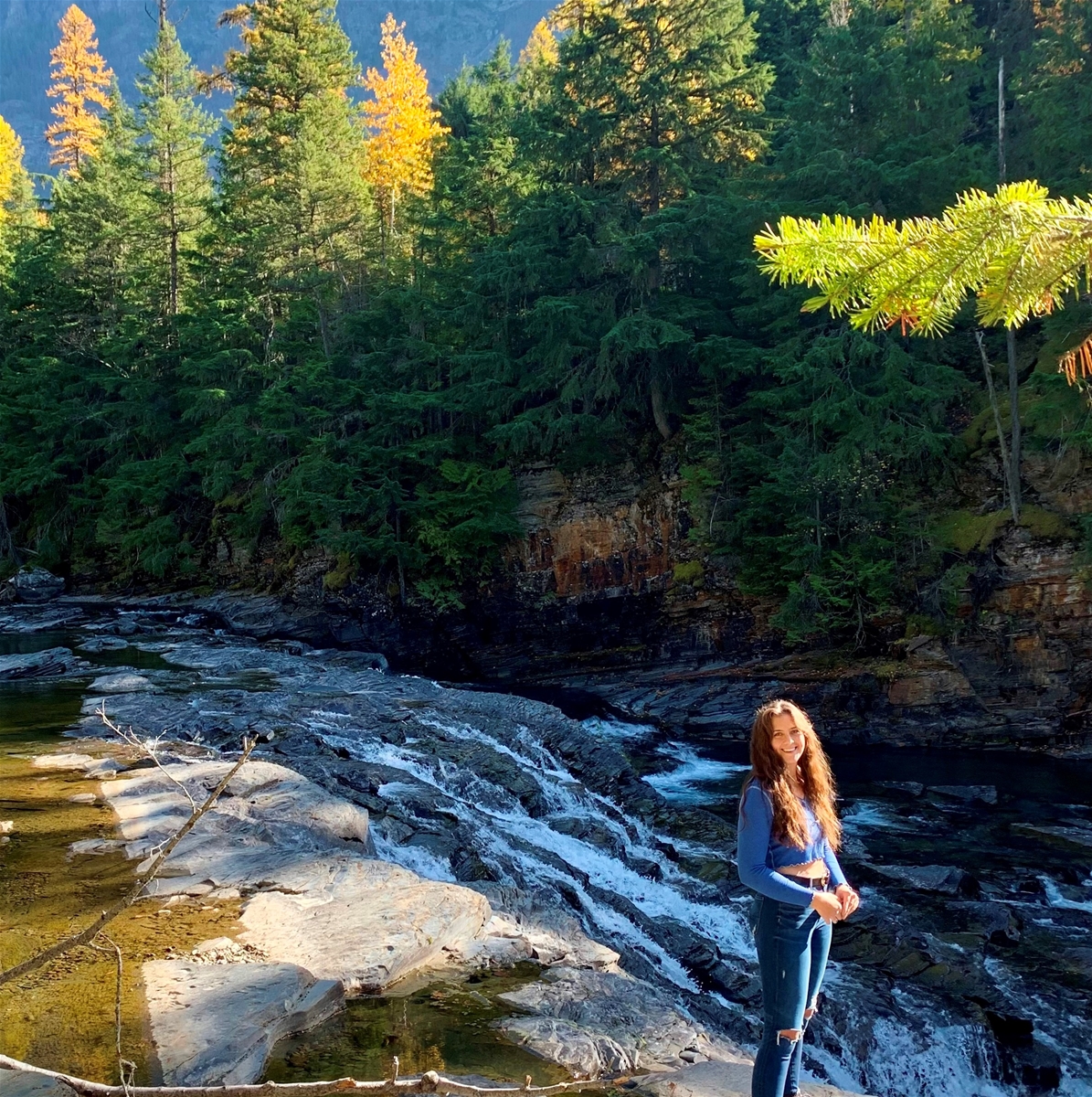 Kassidy Schweikert joined Five Star Rentals full time in 2020 after graduating from University of Providence in the field of Business Management. She is our Office Manager, Property Manager, and vacation rental Agent. She specializes in organizing our homes and making them inviting for our guests and owners. Prior to graduating she traveled around the Northwest playing college softball and working in the spring and summers for Five Star Rentals in all of our homes. We are happy to have her expertise and knowledge of our homes as part of our team. She can help you find the perfect vaction rental for a week, month, or long term.

When Kassidy is not working you may find her on Big Mountain Snowboarding, or hiking with her Dog, Blue. Summer fun on the lakes is one of her favorite things to do or camping on a mountain top under the Montana Sky!

In the winter, Kassidy likes to travel and explore going to Costa Rica, Hawaii, and wherever the season takes her. She has an adventurous spirit.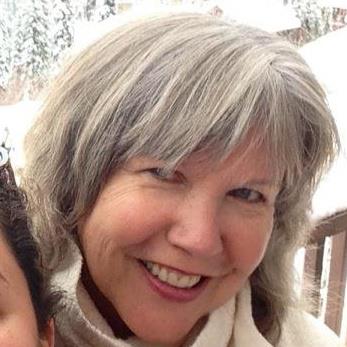 Five Star Rentals & Property Management was founded by Jill Zignego in 1995 and incorporated in 2000 as Montana Z Inc. After twenty-five years of her vision buidling, management and ownership of her thriving business, and her enduring dedication, she turned over of the reins of ownership to Suzy Schweikert as of January 1, 2020.
Your Five Star Rentals Team understand moving (and vacationing!)
We promise to bring that understanding to your experience
of renting or booking with us.
* * * * *

Five Star Rentals of Montana manages Vacation Homes as well as Long Term Rentals. If you are interested in our services:

What Five Star Rentals Can Do for You:
Give you an informed estimate of the market value for your home.

Make best efforts to keep your home rented to desirable tenants through advertising and careful screening of applicants.

Handle all complaints and questions from tenants.

Provide on the spot resources for repairs and maintenance.

Render a monthly or quarterly statement depending on your needs.

Collect monthly or vacation rental rents and make deposits directly into your bank account or send checks to you.

Additional management services such as bill paying are available upon request.



What Five Star Asks From You:
A management fee on all collected rent:

Call Five Star Rentals of Montana at (406) 862-5994 to discuss our fees.

Interest collected on security deposits held in Five Star's account.

Insurance policy indemnifying Five Star from liability on your property.

$100.00 in your account to cover small repairs and maintenance.

$200.00 monthly fee if our Five Star staff provides weekly check-ins on vacant property (or $50. weekly).

Installation of keyless entry (preferred) or two sets of keys.
Most importantly, we value your input, suggestions and concerns on the management of your home.