Welcome to Five Star Rentals of Montana

From the fresh powder of Whitefish Mountain Ski Resort in Whitefish, Montana, to the verdant fairways of the Polson Golf Course on Flathead Lake, the Flathead Valley offers four seasons of recreation possibilities and Five Star Rentals is located in Whitefish, Montana and has the perfect vacation home or long term home to complement your Glacier Country experience.


We have offerings close to town and in the middle of nowhere! Glacier National Park (Lake McDonald, St Mary's Lake and Two Medicine) is our main draw, but don't discount the incredible Jewel Basin, amazing Hungry Horse Dam, ever growing Whitefish Trail System, gorgeous Whitefish Lake, magnificent Flathead Lake, lazy Whitefish River, peaceful Stillwater River, and the roaring Middle Fork, North Fork, South Fork of the Flathead River.

Recreation abounds here with hiking, back packing, rafting, horseback riding, water skiing, snow skiing, snowshoeing, cross country skiing, fishing, hunting, bird watching, boating, paddle boarding and mountain biking. We have a wonderful blend of Western and Native American culture - pow wows, art galleries, museums (Hockaday Museum of Art, Whitefish Historical Society, Central School Museum), Whitefish Theatre Company, Alpine Theatre Project, live music of all types, country swing dancing, distilleries, breweries and a wonderful winery on the shores of Flathead Lake.

Lavish waterfront home or a cozy getaway cabin, we can provide a perfect base of operation for your stay in the Big Sky Country. Our homes and condos are privately owned with an emphasis on enjoyment for our guests. All vacation properties are fully furnished and equipped for a fabulous Montana stay. Special amenities may include BBQ's, decks, docks, canoes, paddle boats, hot tubs, air-conditioning, steam rooms, designer furnishings and spectacular Five Star views. Check on each property's site to find its individual attributes!

Thanks for visiting us and please let us know if we can be of any assistance in planning your Montana vacation or move to our stellar area!
If you are planning a move to Whitefish and making it your home, we have single-family homes, duplexes, apartments, condos and townhomes. Five Star Rentals specializes in finding a home to fit your needs.
"Jill and her team do an amazing job managing both short term and long term rentals. I had the pleasure of renting from Five Star Rentals when my wife and I first moved to the valley. The attentiveness of the team at Five Star made it seem as though we had our own concierge service. Every issue was handled promptly and professionally."
Johnny Neal, Woven 3 Design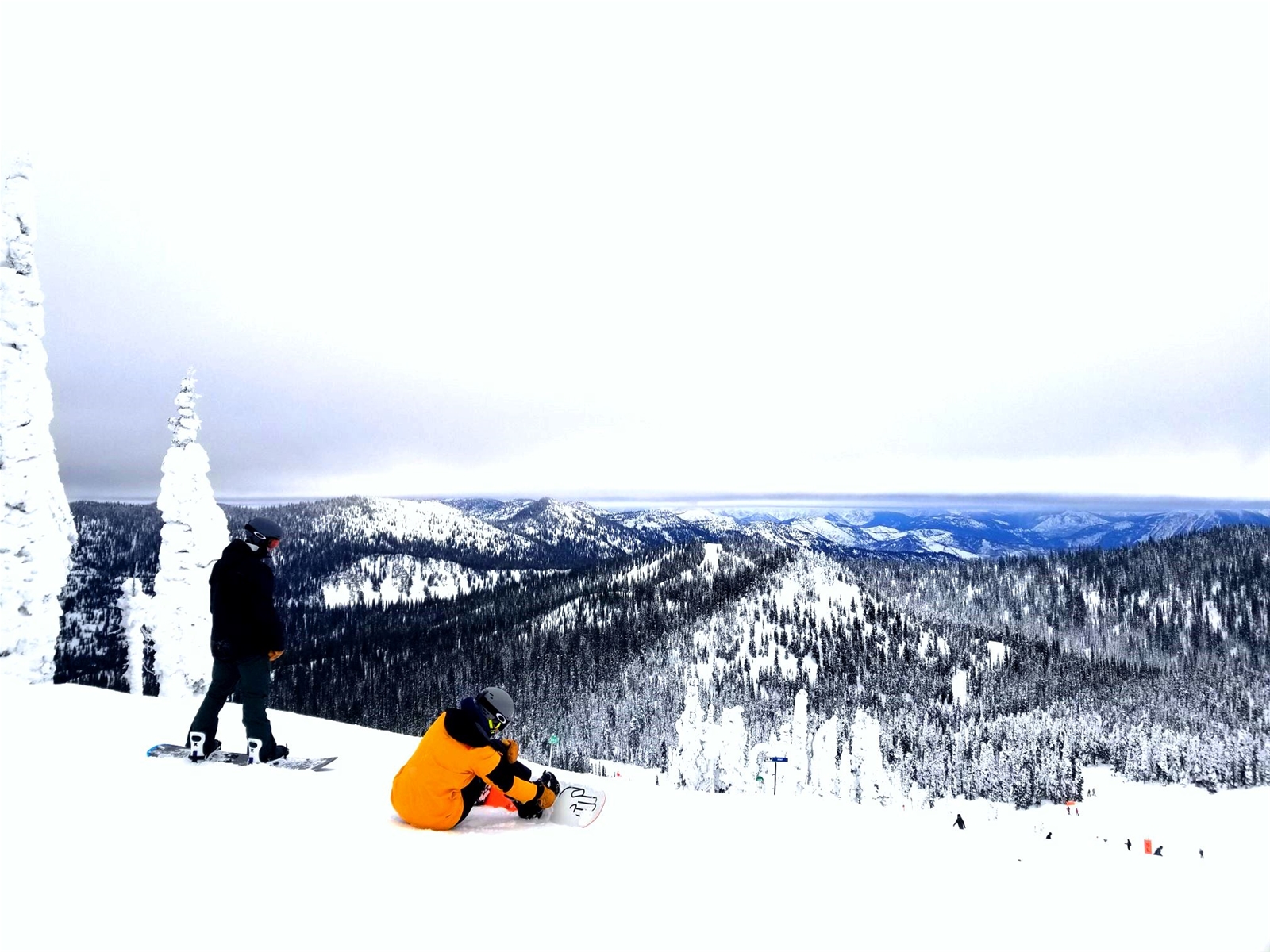 Five Star Rentals of Montana has the designation
of Airbnb SUPER HOST!!